Iran Bearing and Bushing Co
The only manufacturer of Bearings, Bushings and Thrust washers in Iran
We are still developing!
Iran Bearing and Bushing Co Currently, with 15 production lines with the ability to produce 90 million pieces per year, we are the largest manufacturer of all kinds of bearings, bushings and thrust washers in the Middle East. During our more than two decades of activity, we have been able to rely on modern equipment, capable engineers and maintaining the highest quality standards, to become the main supplier of production lines of Iranian automobile manufacturers in the field of light and heavy vehicles.
While we supply the major part of the country's spare parts market, IBBC has proudly own the title of the largest producer of these products in Iran and the Middle East.
In this way, IIBC has succeeded in obtaining the necessary technical approvals from the world's largest car manufacturers, including Renault, Peugeot, Volvo, Citroen and Mercedes-Benz, and is also responsible for supplying the required parts for the products of these brands in Iran.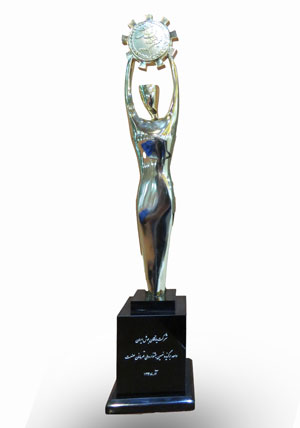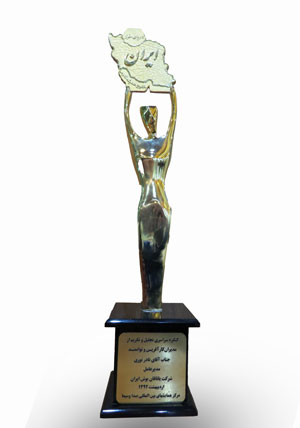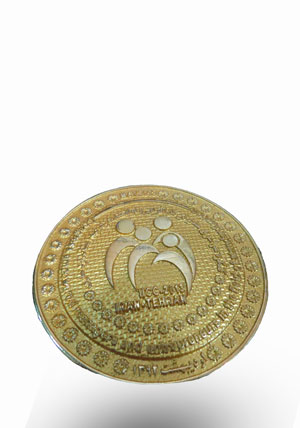 Certificates and Standards